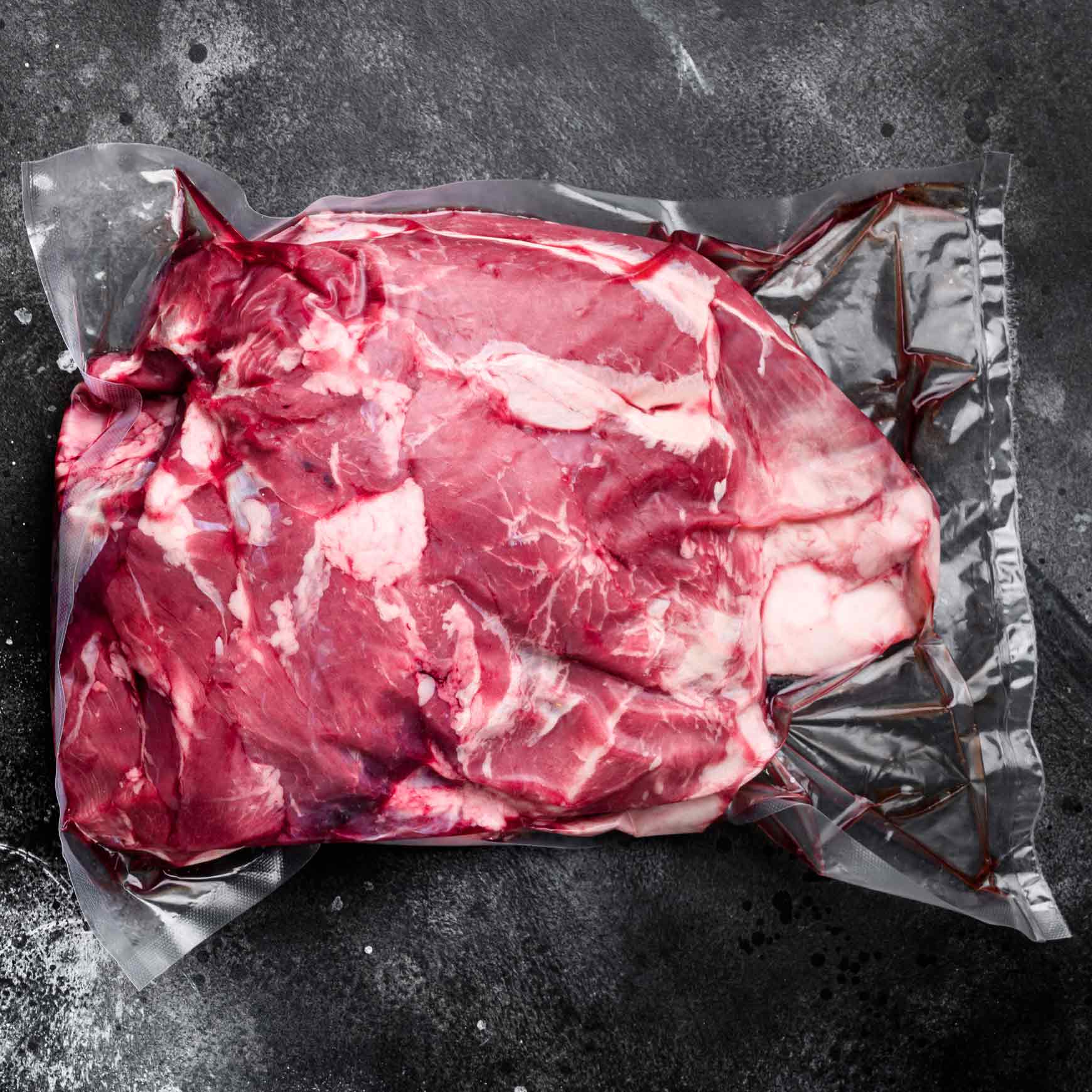 MEAT PROCESSING
StarVac Systems is a leading manufacturer and supplier of high-quality vacuum packaging equipment specifically designed for the meat processing industry. Our advanced vacuum packaging machines are engineered to preserve the freshness, flavor, and quality of various types of meat products, including beef, lamb, pork and poultry.
StarVac Systems offer a wide range of vacuum packaging equipment, including chamber belt vacuum sealers, double chamber vacuum sealers, and fully automatic packaging lines. Our machines are built with durable stainless steel materials and advanced vacuum technology to deliver exceptional results.
With StarVac Systems' reliable vacuum packaging equipment, meat processors can extend the shelf life of their products, prevent spoilage, and increase the overall efficiency of their operations. Additionally, our expert team provides outstanding support to help customers choose the right vacuum packaging solution for their specific needs.
Overall, StarVac Systems' innovative vacuum packaging technology is a must-have for any meat processing business looking to improve product quality, reduce waste, and increase profitability.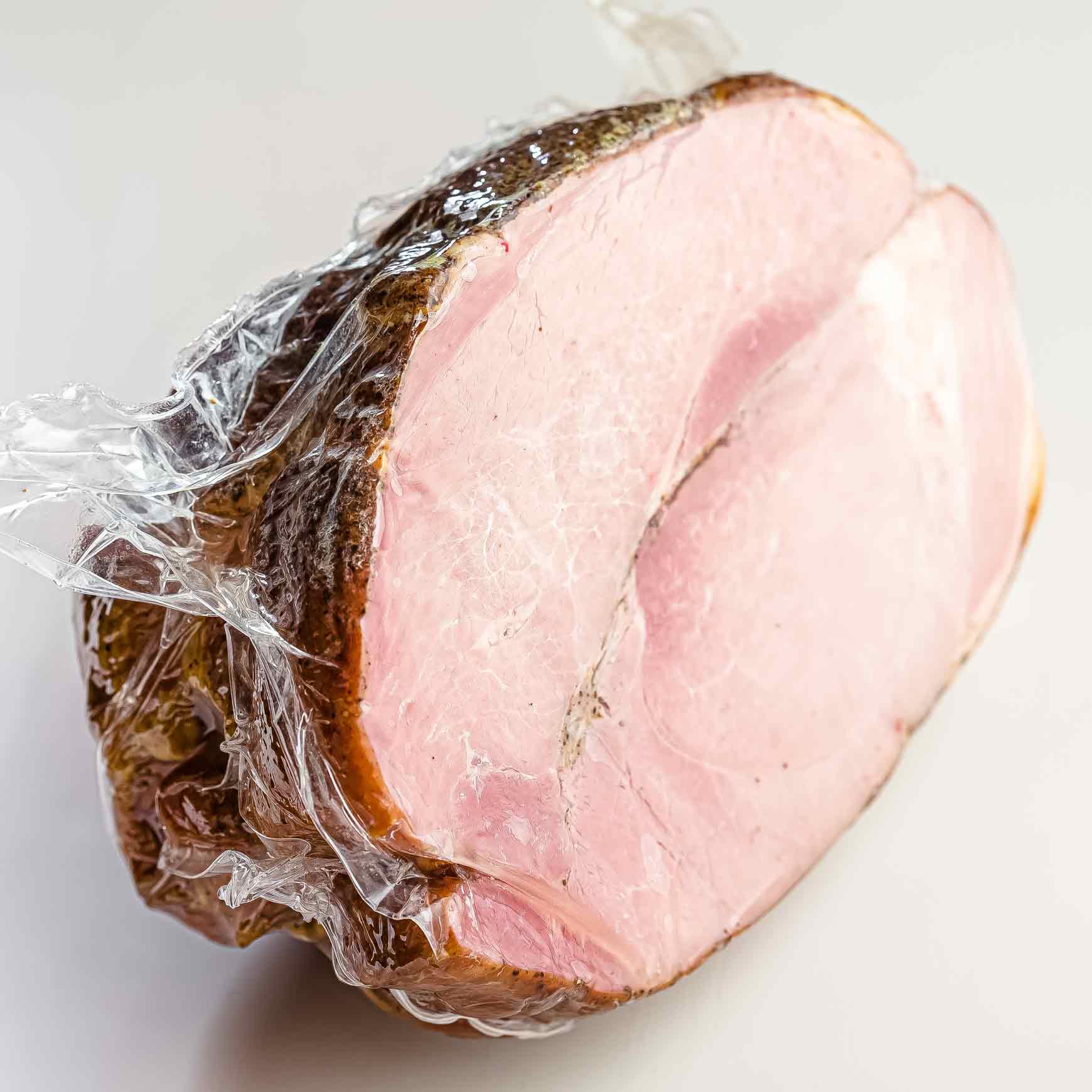 SMALLGOOD PROCESSING
Starvac Systems offers a range of small goods vacuum packaging solutions to extend the shelf life of your products, prevent spoilage and reduce waste. Our vacuum packaging machines are designed to handle a variety of products such as deli items, meats, cheese, baked goods, fruits, vegetables, spices and more.
Our small goods vacuum packaging machines are compact and easy-to-use, making them perfect for smaller businesses that have limited space.
Our small goods vacuum packaging machines feature adjustable vacuum settings to ensure the perfect seal every time. Our machines also feature a digital display that shows the vacuum and sealing times, which allows for consistent results every time. The machines are built to last, with high-quality components and a stainless steel housing that is easy to clean and maintain.
In addition to our small goods vacuum packaging machines, we also offer a variety of vacuum bags and pouches that are suitable for use with our machines. Our bags and pouches are made from high-quality materials that are food-safe, BPA-free, and suitable for use in a variety of applications.
At Starvac Systems, we are committed to providing our customers with quality products and exceptional service. Contact us today to learn more about our small goods vacuum packaging solutions and how they can benefit your business.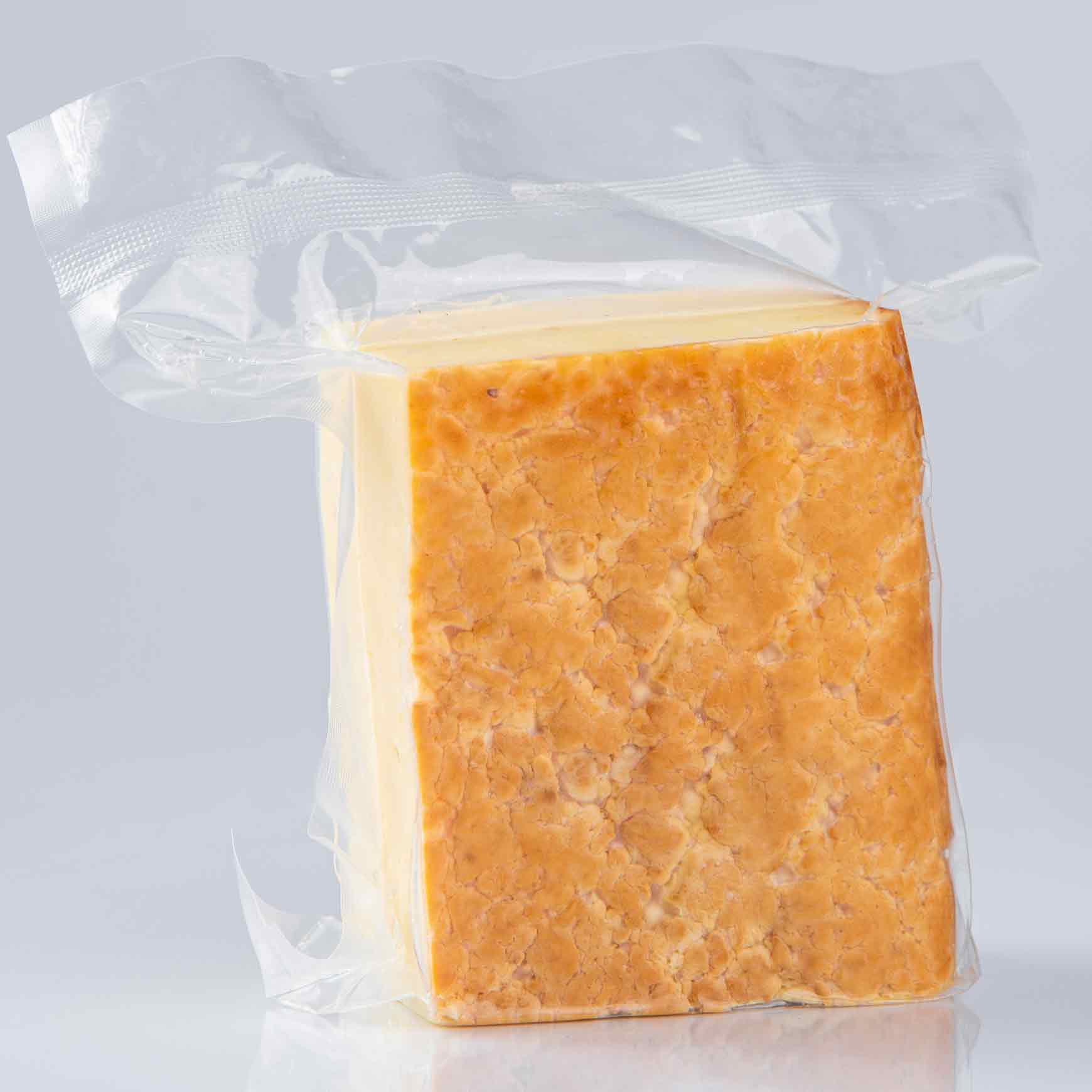 CHEESE PACKING
When it comes to manufacturing and packaging cheese, having the right equipment is essential. Our partner company Saccardo has been providing high-quality machinery for the cheese industry for over 40 years.
Saccardo and StarVac are offering packaging machines that can be used to package cheese in a variety of different formats. Whether you need to package cheese in blocks, wedges, or slices, we have a machine that can do the job efficiently and effectively.
We also offer complete automatic packaging lines for the packaging of different cheese products.
Automatic cheese packing equipment has been one of the major technological advancements in the cheese industry. With this equipment, cheese production companies can automate the packing process, ensuring high-quality and consistent packaging of cheese products.
Our automatic cheese packing equipment is designed to pack all types of cheeses, including hard, semi-hard, and soft cheeses. The machines are made of high-quality materials, ensuring durability and long-term use. The equipment is also flexible, allowing it to be adjusted to different sizes and shapes of cheese for optimal packaging results.
One of the remarkable features of our automatic cheese packing machines is the user-friendliness. Our machines are designed with intuitive interfaces that enable operators to load, pack, and adjust the parameters easily. This feature is essential in preventing operator errors and increasing efficiency during the packing process. Additionally, the equipment is designed to handle a large volume of cheese within a short time, making it ideal for large-scale production companies.
With our automated equipment, cheese production companies can improve the quality and consistency of their packaging, minimize wastage, and increase efficiency. The incorporation of user-friendliness, smart technology, and eco-friendliness makes our vacuum packaging  machines a great investment for any cheese production company that wants to stay competitive in the market.
SEAFOOD PROCESSING
Seafood is a popular type of food among people all around the world. It is rich in protein, vitamins, and minerals, which makes it a healthy and nutritious option for many. However, seafood can also be prone to spoilage and contamination if not stored properly. This is where vacuum packaging by StarVac comes in.
Our vacuum packaging technique involves removing the air from the packaging, which creates a vacuum that extends the product's shelf life. This process prevents the growth of bacteria, molds, and other harmful microorganisms that can contaminate seafood.
One of the main benefits of our vacuum packaging machines is that we preserve the texture and flavor of the seafood products. The vacuum sealing process prevents freezer burn and keeps the seafood fresh, allowing consumers to enjoy better quality seafood products for longer periods. This, in turn, reduces food waste and saves money.
Another advantage of our seafood vacuum packaging is that it provides a protective barrier against environmental factors such as moisture, oxygen, and light. Moisture can cause the seafood to become soggy or slimy, while oxygen can cause oxidation, leading to a change in flavor and color. Vacuum packaging by StarVac removes these elements, providing an air-tight seal that protects the seafood from contamination, preserving its freshness and quality.
Furthermore, our vacuum packaging technology makes seafood products easier to transport and store. Since vacuum packaging takes up less space than traditional packaging methods, it is easy to store and transport large quantities of seafood products conveniently.
In summary, Seafood vacuum packaging by StarVac packaging machines is an effective and reliable way to preserve the freshness and quality of seafood products. The vacuum sealing technique provides a protective barrier against harmful environmental factors and extends the shelf life of the seafood. This ensures that consumers can enjoy safer, tastier, and more nutritious seafood for a longer time, while also reducing food waste and increasing efficiency in the seafood industry
Contact us for your vacuum packaging needs